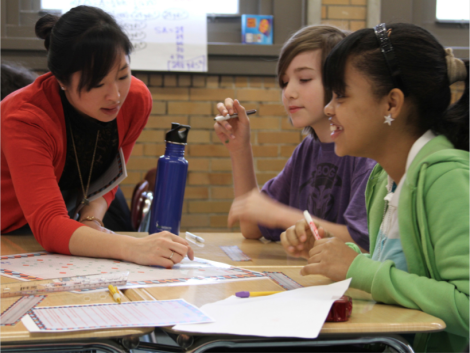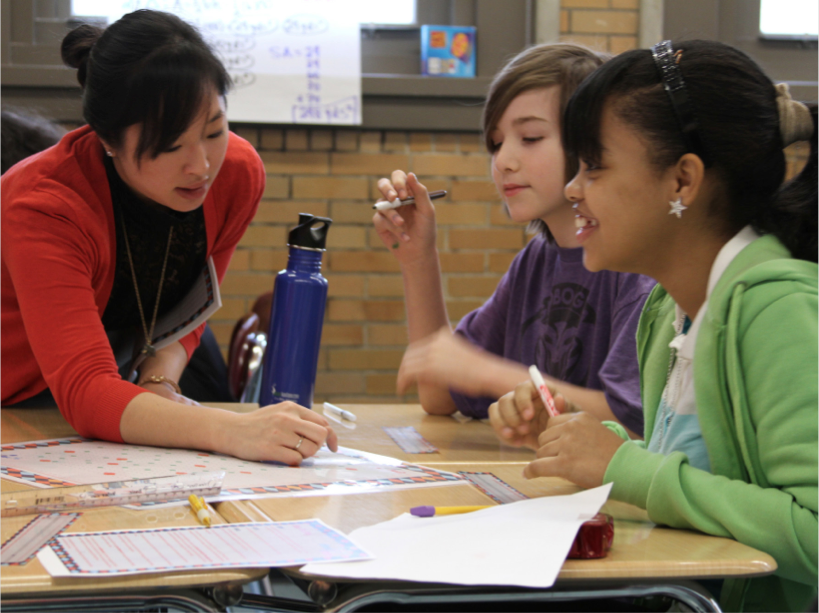 Institute of Play Design Pack: Games and Learning
Posted by Laura Gatto on
"What if teachers could harness their creativity and knowledge to engage students in new and exciting ways?  What if teachers supported each other in becoming designers of their own games for learning...
Employee Lounge Math Game Graphic Organizer
Posted by SM Bruner on
Download this PDF of a math game graphic organizer to help students assemble their thoughts while playing the Lure of the Labyrinth: Employee Lounge game. You can find more ideas for supporting studen...