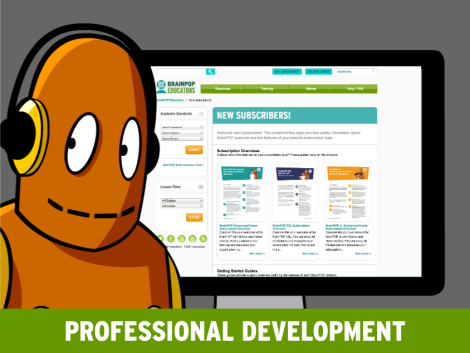 4 Resources to Help You Get Started with BrainPOP
Posted by SM Bruner on
Do you want to get started with BrainPOP this school year? Check out the following resources from our New Subscriber page to get familiarized with what we have to offer: 1. Subscription Overviews: ...
Volcanoes
Posted by SM Bruner on
Learn about Volcanoes in this student-made, BrainPOP-inspired video with features created by Liz Gatewood & Sandi Johnson's 3rd graders from Kentucky Country Day School, KY....