One Man Band: Extending Student Learning
Posted by SM Bruner on
Best Song Competition: Have students vote on the best musical creation at the end of the One Man Band lesson, and discuss reasons why they liked one sound over another. Encourage students to use key ...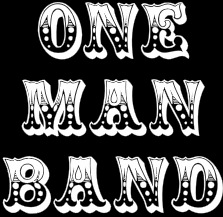 One Man Band: Preparing to Play
Posted by Laura Gatto on
Investigate Musical Concepts: One Man Band is a great starting point for comparing and contrasting instruments within and across instrument families. You can use the game to build background knowledg...