Le Nouveau BrainPOP Français est Arrivé!
Posted by Traci K. on
For all you non-French speakers out there, the aforementioned headline announces the launch of a BrainPOP Français redesign! If you "parlez-vous français" and use our French resource, you've no doubt ...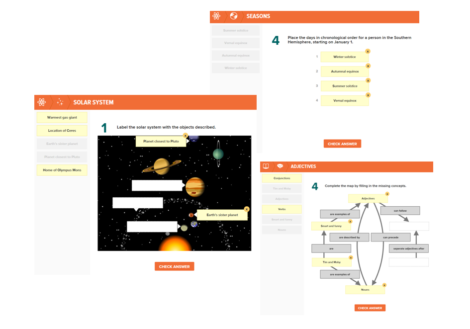 Challenge Students With Our Newest Feature
Posted by Traci K. on
We're thrilled to announce the beta launch of our newest feature, the Challenge! The auto-graded,  mobile-ready Challenge is designed to help measure students' understanding of a given topic and provi...