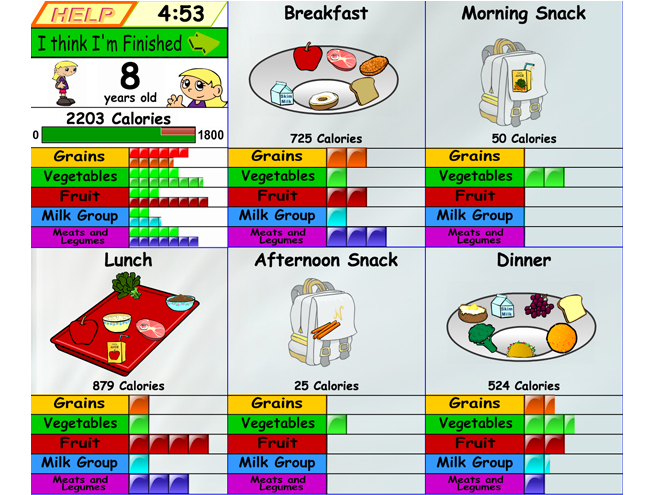 Chef Solus' Build A Meal Health Game
Posted by SM Bruner on
Visit the lesson ideas page to find resources for Chef Solus' Build-a-Meal, a free online health game for teaching nutrition, health, and science concepts....
Reproductive System and Personal Health Lesson Plan: Urban Legends Debunked
Posted by SM Bruner on
In this lesson plan, which is adaptable for grades 6-12, students identify urban legends surrounding the reproductive system, hygiene, adolescence, and/or personal health. Students then use BrainPOP...
Eating Right Activities for Kids
Posted by SM Bruner on
In this set of eating right activities for kids, adaptable for grades K-3, parents and educators will find ideas for teaching about healthy foods, healthy diets, and eating right. These activities are...