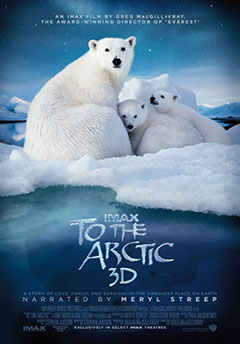 Webinar Alert: Venture into the Arctic with IMAX® and BrainPOP
Posted by Andrew Gardner on
Wednesday, April 25 4:30PM ET: Venture into the Arctic with IMAX® and BrainPOP Celebrate Earth Awareness Month with IMAX and BrainPOP! Joined by Shaun MacGillivray, filmmaker of the new IMAX® fi...
Forests Activities for Kids
Posted by SM Bruner on
In this set of activities adaptable for grades K-3, parents and educators will find ideas for teaching about forests, woods and the natural world. These activities are designed to complement the Brain...