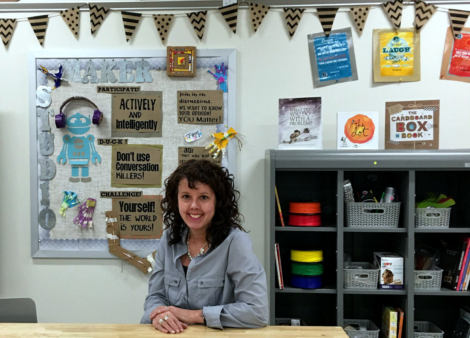 BrainPOP & Classroom Research
Posted by Dana Burnell on
Earlier this month, we introduced you to Elizabeth Eastman, June's featured Certified BrainPOP Educator. In her second post, Elizabeth shares how to best utilize BrainPOP and its features in the resea...
Game-Based Learning with CBE of the Month Elizabeth Eastman
Posted by cemignano on
We're excited to introduce you to June's CBE of the Month, Elizabeth Eastman from Houston, Texas. Read on as Elizabeth shares her experience as a Certified BrainPOP Educator and some of the BrainPOP f...