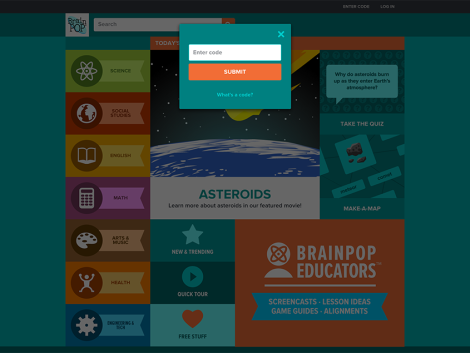 My BrainPOP – Overview
Posted by SM Bruner on
My BrainPOP is the newest feature included in a BrainPOP school subscription! This screencast provides a quick overview of all the functions My BrainPOP adds to the BrainPOP that you already know and ...
New Movie on BrainPOP Jr. – Line Graphs
Posted by cemignano on
BrainPOP Jr.'s collection of math topics now includes Line Graphs! In our new movie, Annie and Moby introduce line graphs, and focus on how to read, analyze, and create them. Students are guided in ...