Game-Based Learning Using Guts and Bolts
Posted by SM Bruner on
Superstar BrainPOP Educator Robert Miller provides a game-based learning overview screencast of BrainPOP's popular science and health learning game on body systems called Guts N' Bolts. Robert discuss...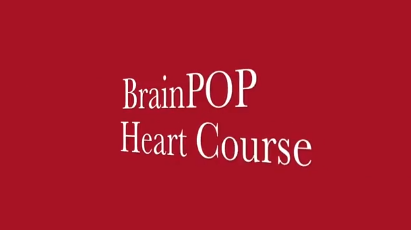 Heart Adventure Challenge Course in Action
Posted by SM Bruner on
Betty Ann Fish is the Chair of the Physical Education Department at Springside Chestnut Hill Academy and has been teaching and coaching for 24 years. Currently she teaches at the elementary school lev...